Things To Consider When Choosing A Banquet Hall In Brooklyn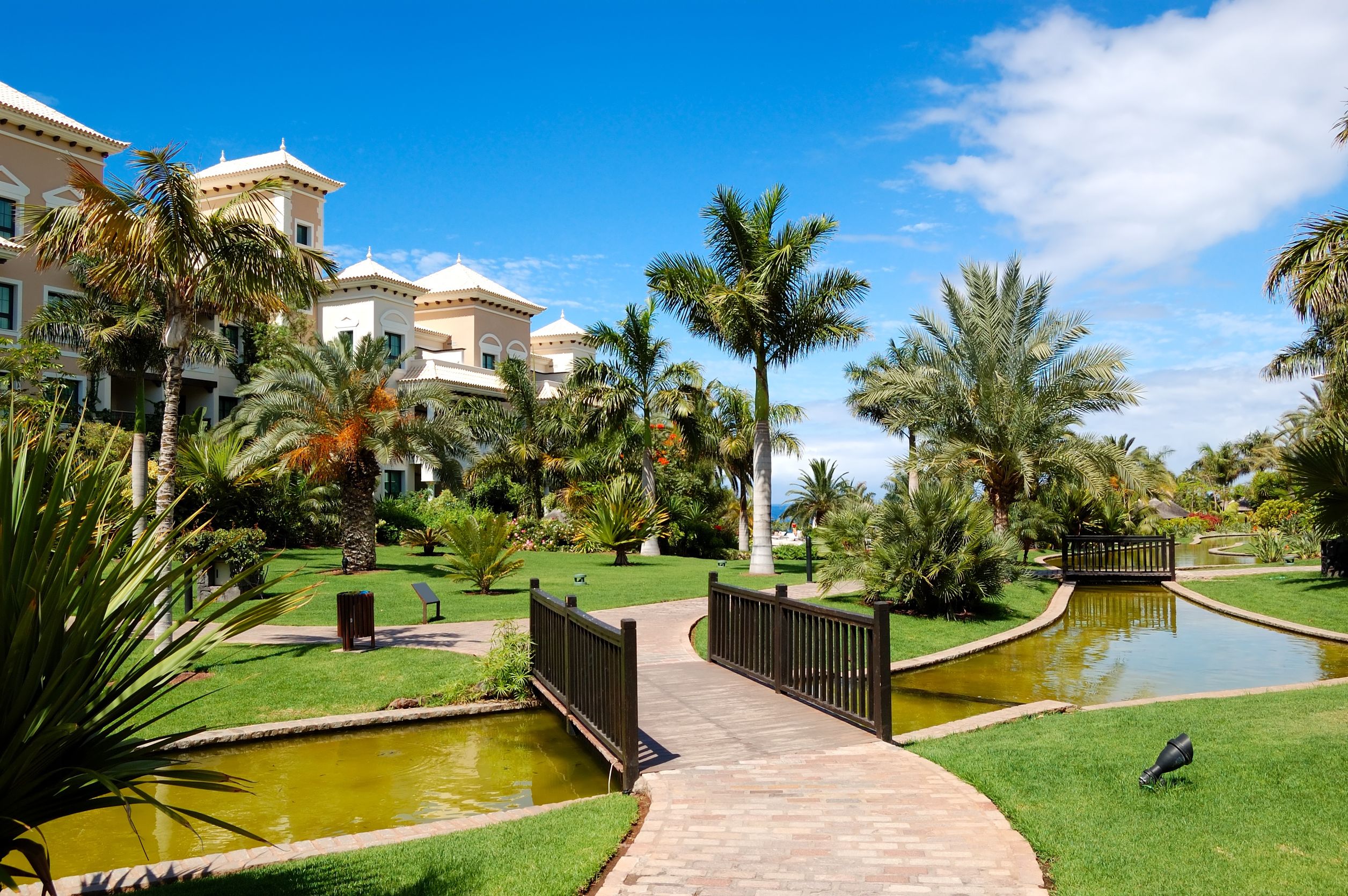 Unless you work in or run one; there's only two times when we even think about banquet halls – whether in Brooklyn or elsewhere.
When we have been invited to attend a function at one.
When we find ourselves in the position of having to organize a special function at one.
For those of us in the second category, it is more than likely that our only prior experience was gained from a category one situation. As complete novices, what should we have in mind when setting out to arrange our first function at a Banquet Hall In Brooklyn?
Having been through this experience myself; allow me to share a few suggestions:-
Why does it have to be a Banquet Hall In Brooklyn? Queens is also on Long Island and is easy to reach from Brooklyn. Queens can lay claim to a wider diversity of ethnic and cultural influences which could make your banquet more enjoyable and better suited to the tastes and culinary habits of your guests.
Wherever you decide to hold your function, is the hall large enough to comfortably seat your guests for their banquet meal?
Is the hall's location easy to find both by car and by public transport? Is there safe and adequate parking for guests who wish to drive themselves to the function?
Does the building containing the hall have an impressive appearance so as to give a good impression to your arriving guests – better still; is there a certain amount of prestige associated with the building or its location?
First impressions can be important so; is the entry lobby suitably impressive and is the route from lobby to the hall that you have reserved clear and easy to follow?
How about the appearance and interior decoration of the hall that you might be reserving?
Does this banqueting establishment have a helpful management that will give you a guided tour of their premises before you decide to use them? Also, are management prepared to act more like consultants and provide you with free tips and advice tailored to suit the needs of your banquet function? They have been involved with functions like yours many times and their advice can be invaluable; they can also discuss costs with you and even advise on measures to avoid unnecessary expense without downgrading the function itself.
Pay attention to details like the above and you should put on a perfect hassle free banquet that will impress all your guests – well, it worked out fine for me. Oh, by the way, try to sample some of their cuisine before making a reservation for their banquet hall.
Related Posts